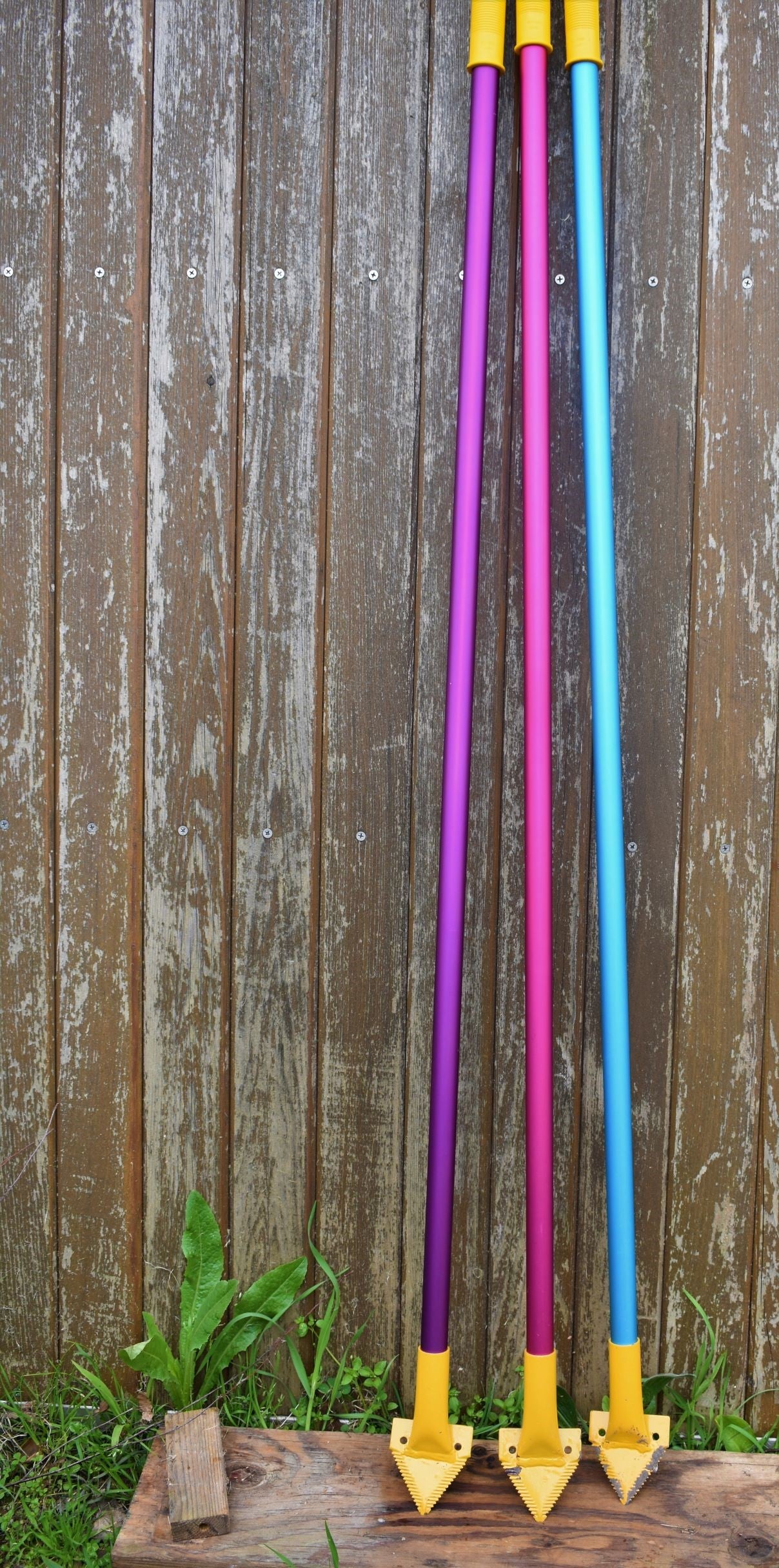 Our Story
The Original Weed Slicer was born out of necessity, with no right tool to relieve the stress on our backs and knees when trying to rid our garden of weeds.
With chemicals being an unfriendly option, we developed the Weed Slicer, and after much trial and error, have refined it to the product you see today.
Gone were the days of constantly fighting weeds and losing. We had so much success with this tool, all our friends wanted one and could not stop raving. Simple, bright and effective were jsut some of the words used to describe the Original Weed Slicer tool.
We loved it so much that we are now sharing this life saving tool with you!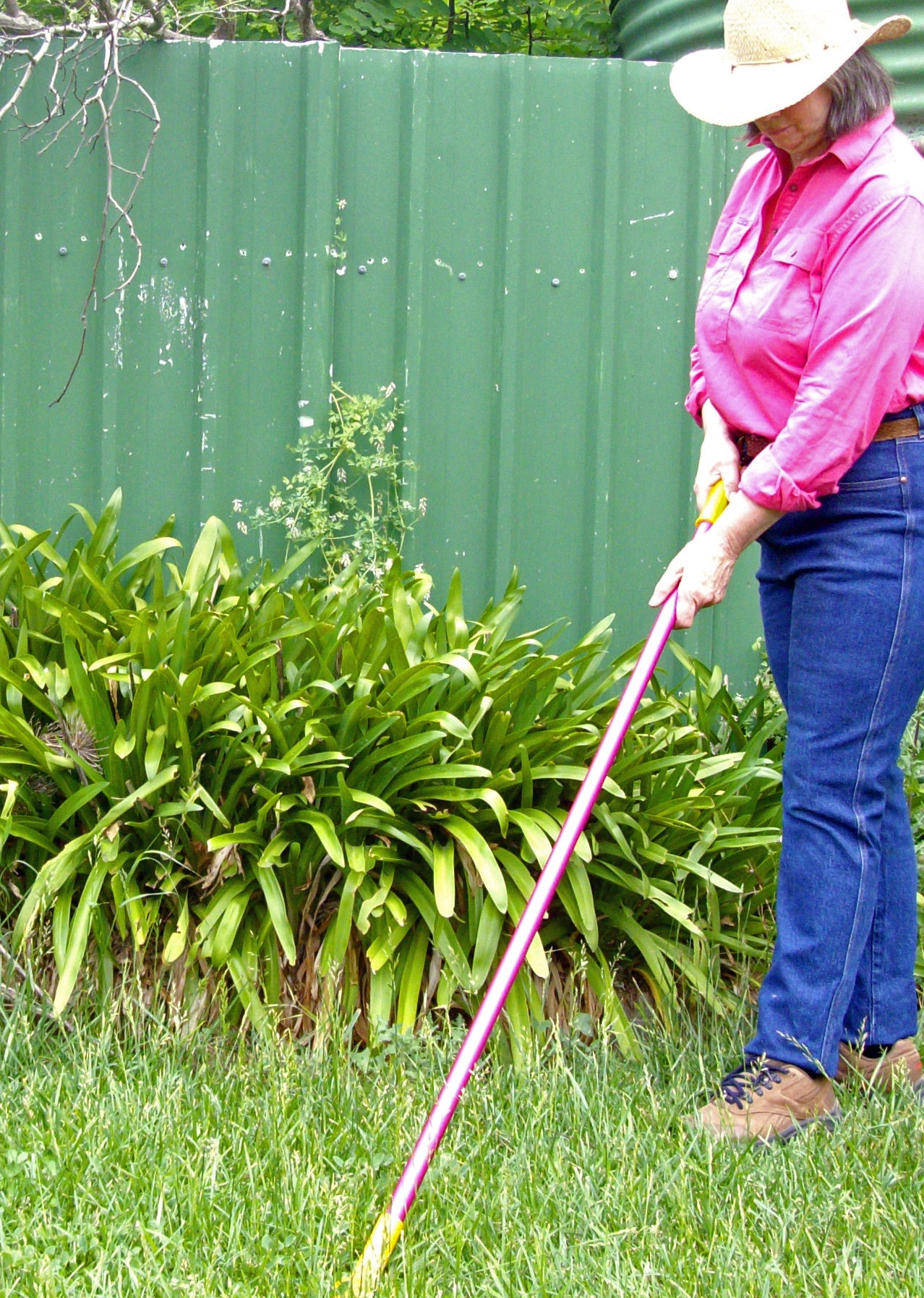 Easy to Use
Featuring:
1.5m aluminium handle
Hardened steel serrated head
Comfortable rubber grip
Available in six striking colours